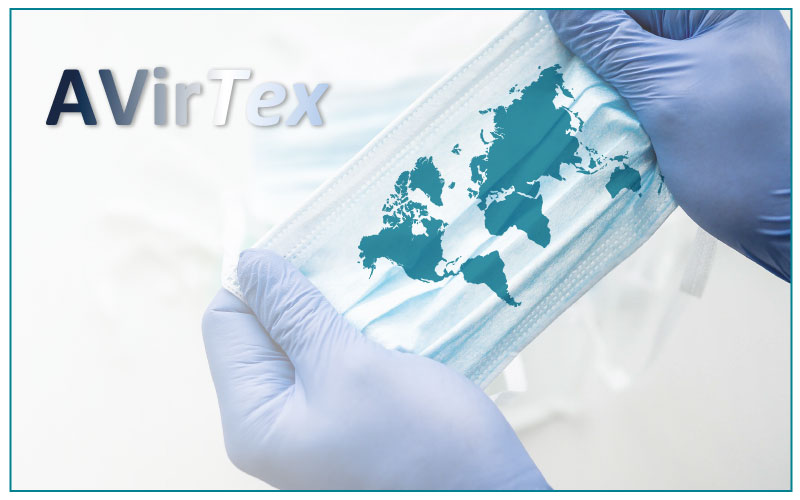 AVirTex Line
Antiviral and Antibacterial
Argar with the AVirTex line offers a range of fabrics characterized by an innovative technology joining:
an Antiviral and Antibacterial action that kills viruses and bacteria present on the fabric ensuring effective protection against their transmission and preventing the contamination
a Water Resistant treatment that prevents the passage of droplets through the fabric
(droplets, among the main causes of transmission of viruses and bacteria)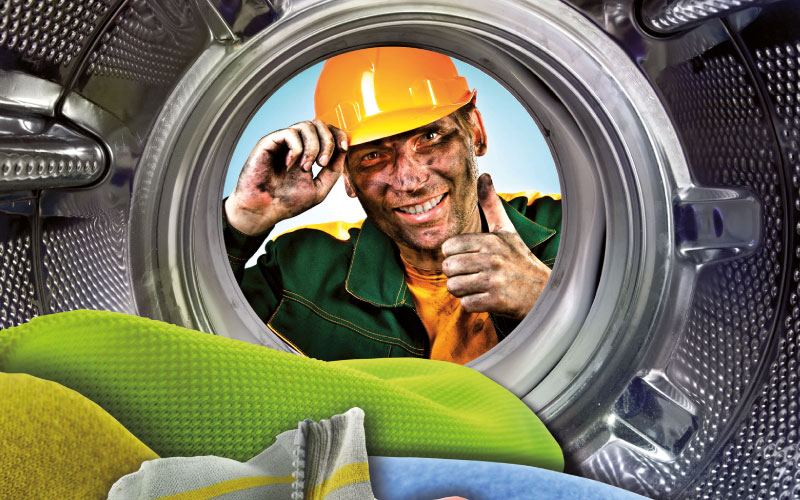 Argar benefits from the experience of important accredited laboratories for the certifications of fabrics complying with the Industrial Washing processes according to the ISO 15797. This development allowed a higher washing temperature and the suitability with the tunnel or tumbler drying at high temperatures, maintaining fabrics' quality and its antistatic, fireproof and high-visibility properties, preserving the color fastness even after several industrial washings.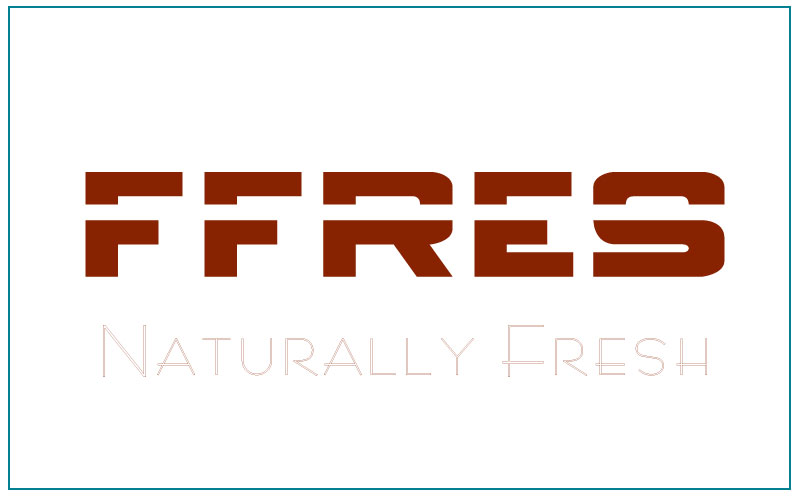 FFRES is the strong and long lasting antibacterial treatment, consisting in the application of silver micro composites on Argar's protective fabrics. The peculiar antibacterial features of the treatment guarantees a top hygienic level and no odours, even after frequent washings.
FFRES maintains the skin's natural physiological balance while keeping an extremely clean and fresh feeling. FFRES fabrics, processed with antibacterial treatment, are certified EN ISO 20743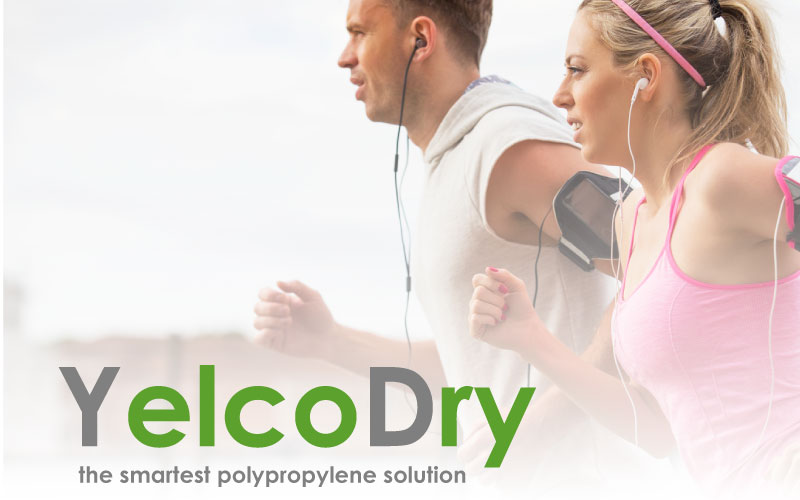 YelcoDry knitted fabrics are studied with polypropylene to improve the comfort of garments worn either for long time or in hard environmental conditions. Polypropylene in the internal layer, close to the skin, guarantees top level comfort and avoids odours even after many hours. Cotton on the external layer pledges absorption and allows color personalisation. The wide range of YelcoDry items includes the esd product line, made of protective knitted fabrics with antistatic properties.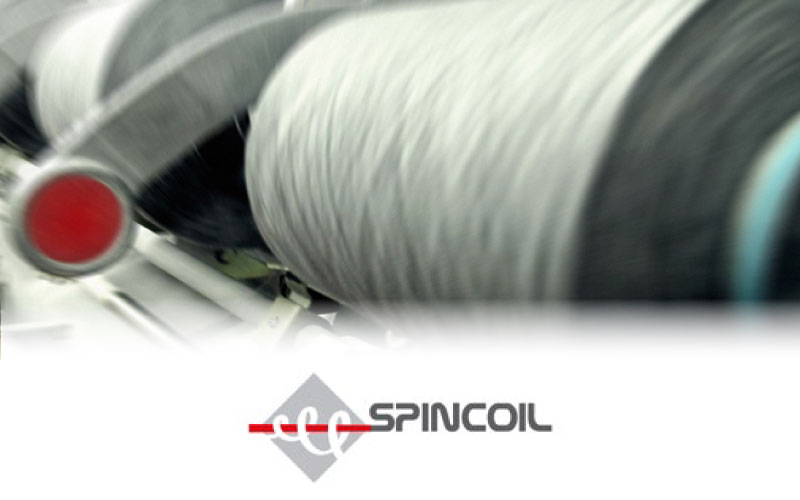 Argar developed the innovative SPINCOIL technology that, thanks to the continuous yarn containing antistatic fibres, is able to dissipate electrostatic charges. This result leads to a great fabric dispersion ability that lasts after several and frequent washings and drying cycles.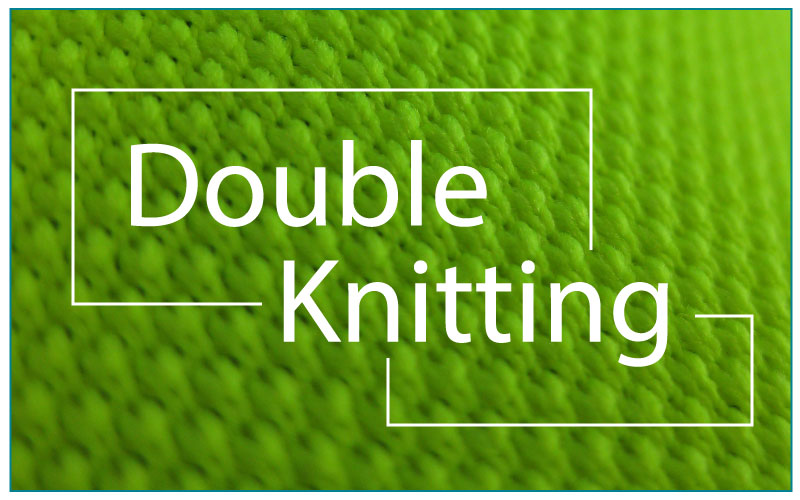 Double Knitting technology takes advantage of the extraordinary properties of endurance, washing resistance and color fastness of the polyester fibre, preserving the comfort and the benefits of transpiration and hygiene given by pure cotton on the skin.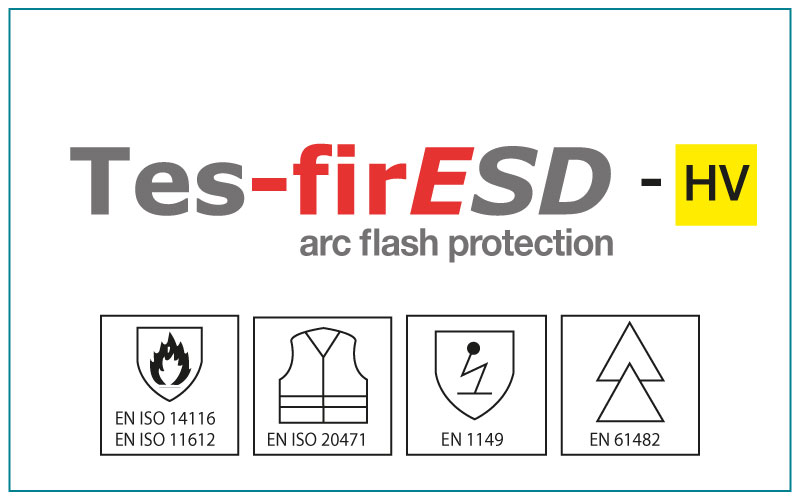 Multifunctional knitted fabrics
Argar multifunctional knitted fabrics represent a total protection. The Tes-fir-ESD®-HV range combines several features: fireproof, antistatic, high-visibility and protection from the electric arc.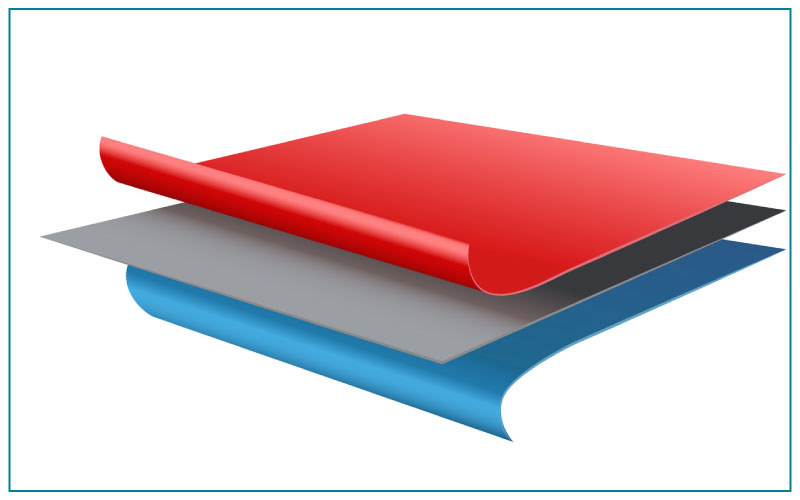 Compound
Suitable for every condition
Argar fleece is also used during the assembly of specific Compounds with transparent and transpirant membrane, which is wind-stopper too in order to face any environmental working condition. The Tes-firESD® Compound guarantees antistatic and fireproof properties.
ResistComfort Compound guarantee great performances. Low Pilling and wind-stopper, the ShieldTes® Compound guarantees antistatic properties.