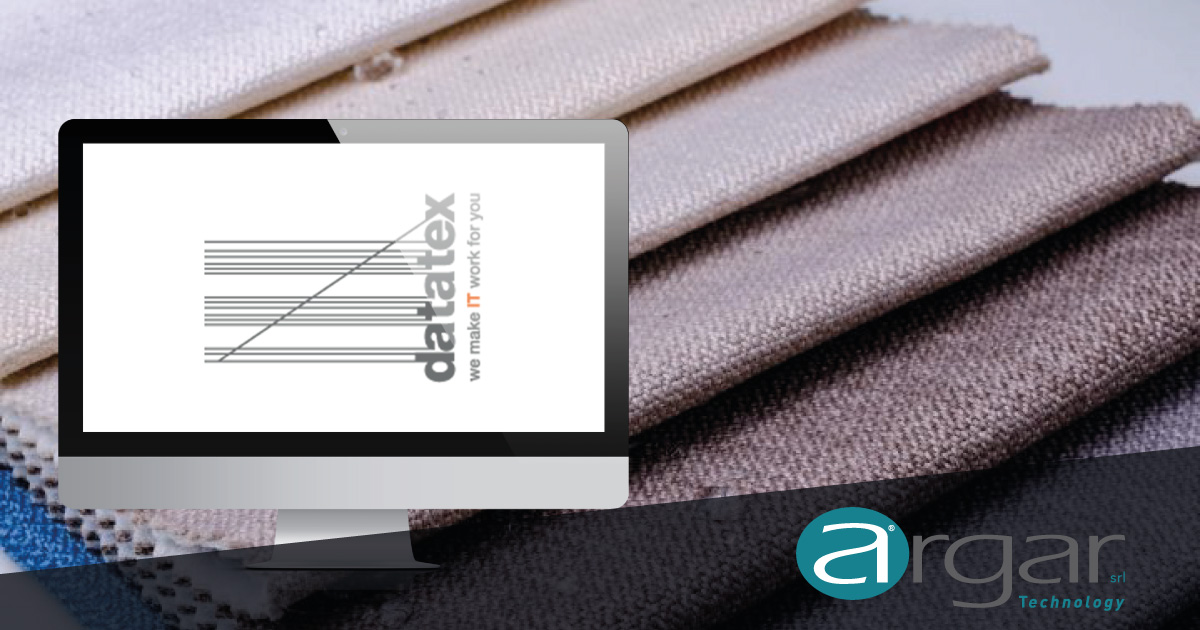 Argar chooses Datatex ERP Solutions
Supply chain management has always been a key point in Argar's development. In order to ensure compliance with all safety protocols, we have decided to adopt Datatex ERP Solutions. PDM will be implemented to collect and organize data relating to the entire product life cycle and the CATS module, which maps defects in real time and provides suggestions for managing them.
Datatex is the world's leading provider of IT software solutions for the textile and apparel industry with the largest installed textile software base, and customers in 45 countries and 5 continents.