Argar introduces AVirTex line of antiviral and antibacterial fabrics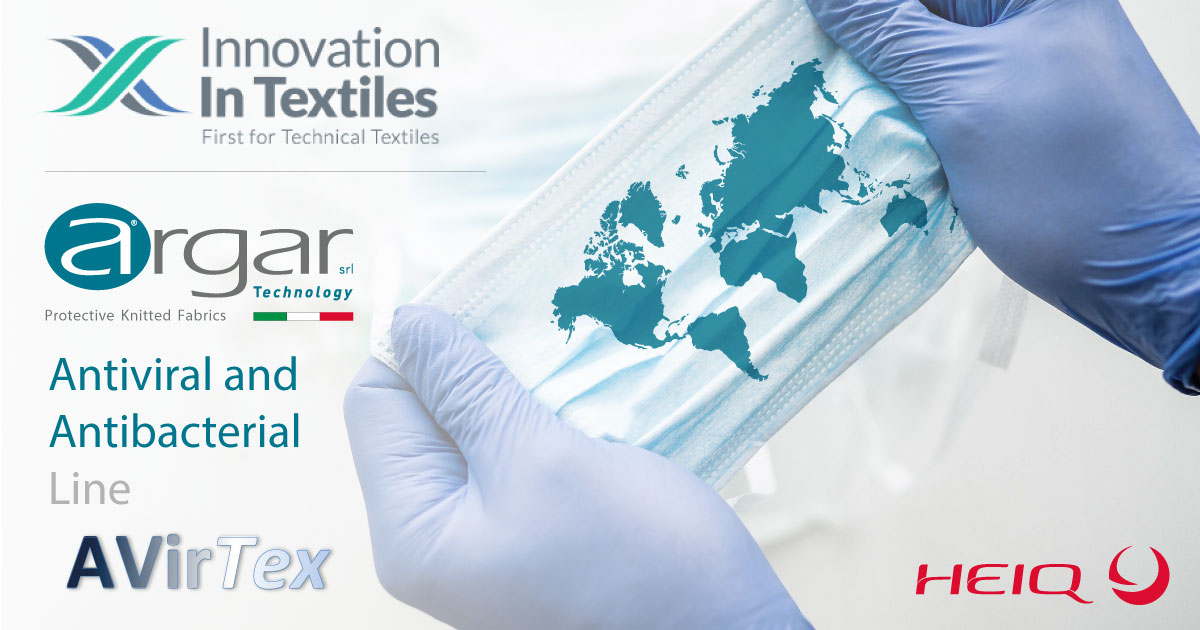 Leading Italian protective fabrics developer and manufacturer Argar srl., has introduced a new line of antiviral and antibacterial fabrics. Argar's all new AVirTex line is a range of fabrics characterized by an innovative technology which combines antiviral and antibacterial actions that kill viruses and bacteria present on fabrics, ensuring effective protection against their transmission and preventing contamination.
AVirTex fabrics also include a water-resistant treatment that prevents the passage of droplets through the fabric, droplets being among the main causes of transmission of viruses and bacteria. According to Argar, the combination of the two finishes guarantees greater protection compared to standard fabrics used for the same purpose.